CUSTOMIZED WORKPLACE TRAINING
The Institute for Professional Development located in St Paul Minnesota has several options for customizing training for your business and employees.
---
Increase your employees' skills and knowledge, open a pathway to better communication, and retain your talented workforce with customized training.
Call today for more information or to schedule a no-obligation meeting. (612) 659-7230
Location
Use our site to make training special (maybe include breakfast or lunch) or have us at your site for convenience and less time away from work.
Content
View our topic categories for ideas, or take any of our on-site training courses, and have it customized to connect to your business's current processes, previous training, or goals and strategies.   Standard customization is affordable, engages your employees, and makes their time in training more valuable.
Outcomes
Many of content course can be enhanced to help you go beyond your goals of increasing knowledge and skills.  We can customize a course to embed team-building or coaching.
Design
Not seeing a course that meets your current need?   We will design, develop, and deliver training courses to provide the exact solution you need.
Our process includes:
Needs Assessment – our training consultant will listen to the problem want to solve with training to help you develop goals and outcomes with no obligation for you to continue.
Proposal – your company is provided with a proposal clearly stating objectives, outcomes, and investment for your training.
Customization – our instructor will meet with you to ensure the customizing of the course is on target – whether it's a few tweaks to an existing course or designing a whole new course
Training Delivery – our place or yours – food and refreshments or not – we take care of all the logistics, including materials so that you focus on learning
Sustaining Beyond the Classroom – our training includes aggregation of evaluations along with suggested next steps to continue development outside the classroom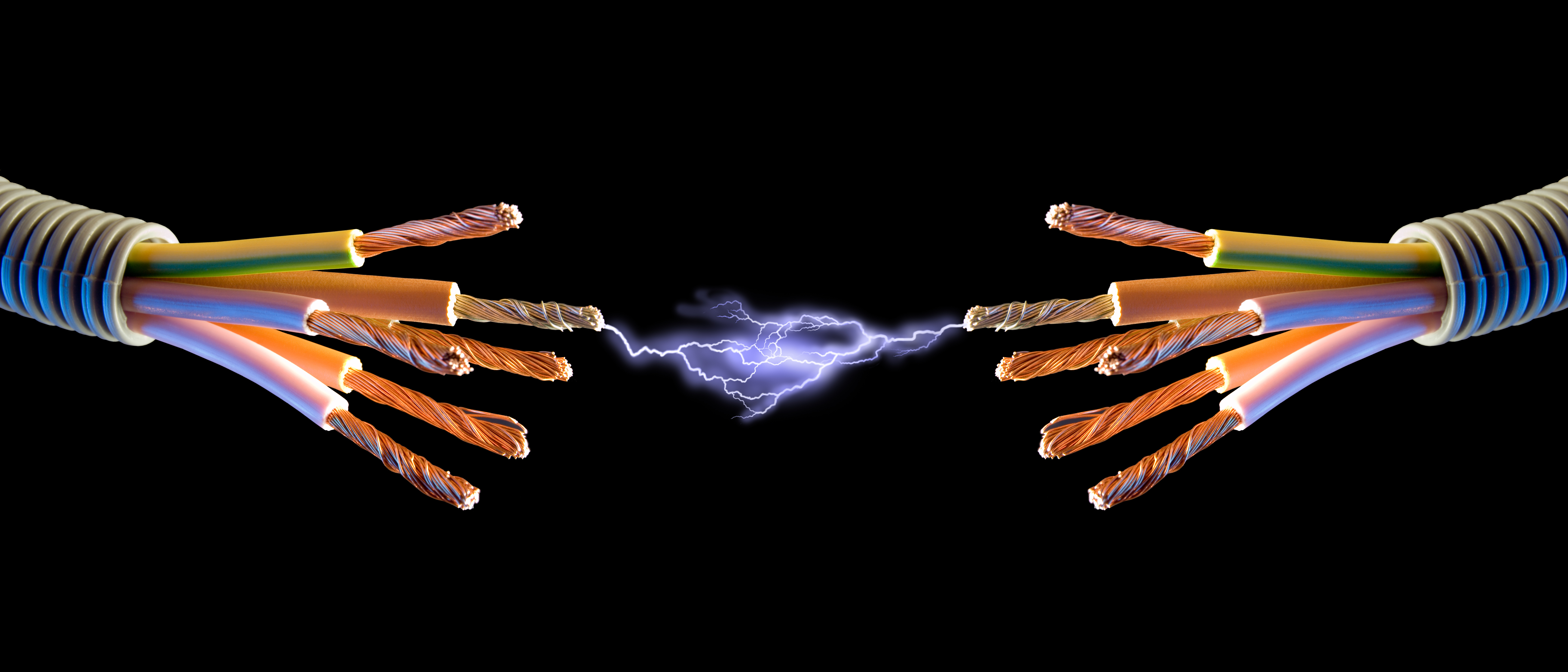 ASSESS I.T.
---
Coming July 2019