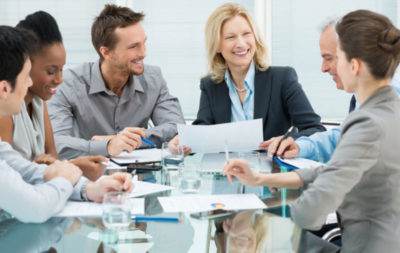 Customized Training
---
Increase your employees' skills and knowledge, open a pathway to better communication, and retain your talented workforce with Customized Training.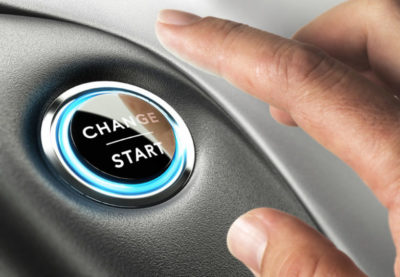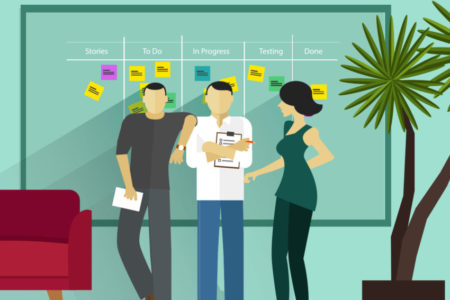 Metropolitan State University's Institute for Professional Development … where business and learning meet
Business professionals across the Twin Cities have the opportunity to learn practical, in-demand skills to advance or change careers.
Institute for Professional Development (IPD) programs and certificates focus on delivering practical, applicable, high quality, demand-driven, relevant, and affordable courses that empower participants to immediately apply their new knowledge, tools, and techniques to their careers.
Continuing education classes are offered in a workshop-style atmosphere- which means: no tests to take, no papers to write, and no grades to stress about.   Instead, there are interactive activities, meaningful discussions, application of life experiences, and networking with other professionals.   Join a certificate cohort or spend a few hours or a day in a course to target one skill.  In a short time, learn a new approach or gain leadership experience to help advance your career and make more money!
Our instructors use case studies and focus on what happens in the workplace rather than what happens in a text book.  They have worked or are currently working in the roles and the industry that you are learning about; so they understand your challenges and want to facilitate a learning experience you will find useful and enjoy.
We also offer Customized Training!
We build and deliver customized training and bring it to your organization.  Choose from our areas of expertise highlighted by the continuing education courses or choose from proven training delivered to other organizations in the areas of:
Crisis Intervention Training
Team-building with Strengths-Finders
Quality Improvement Projects
Continuous Improvement
Project Management for Government Entities
Not seeing what you need in customized training, or do not know what you need?  Invite us in.  We are happy to hear what problem you need to solve, and we can help you identify if or what training the IPD can do to solve it.
---
Questions on how to pay for continuing education?  Call us today! 612-659-7230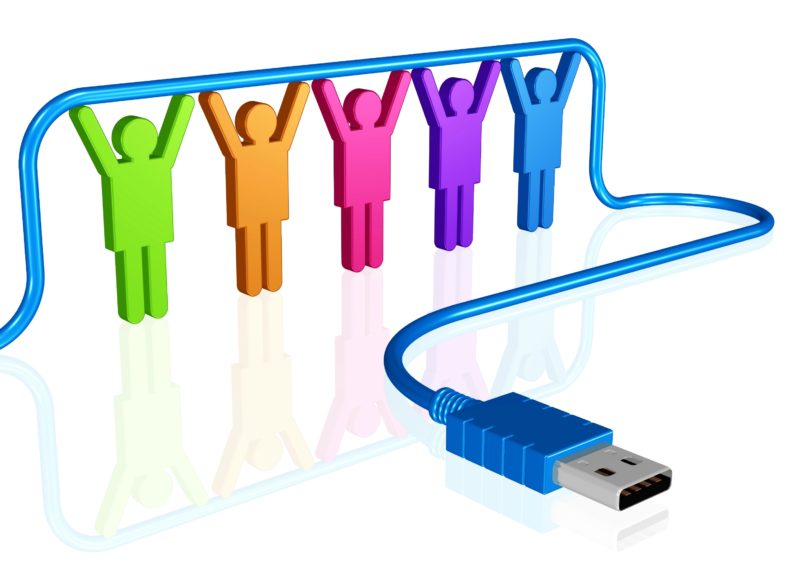 MN Cyber Range
---
The MN Cyber Range offers real-world simulations to help cybersecurity teams prepare for authentic threats and for beginners our MN Cyber Academy provides industry standard training and certification to build the skills of practicing and future cybersecurity professionals.