Leadership Customized Training Including Business Architecture Certification
Professionals learn practical, in-demand business skills through high quality interactive courses offered by the Metropolitan State University Institute for Professional Development.
Register For Our Monthly Free "Expert Insights" Webinar Series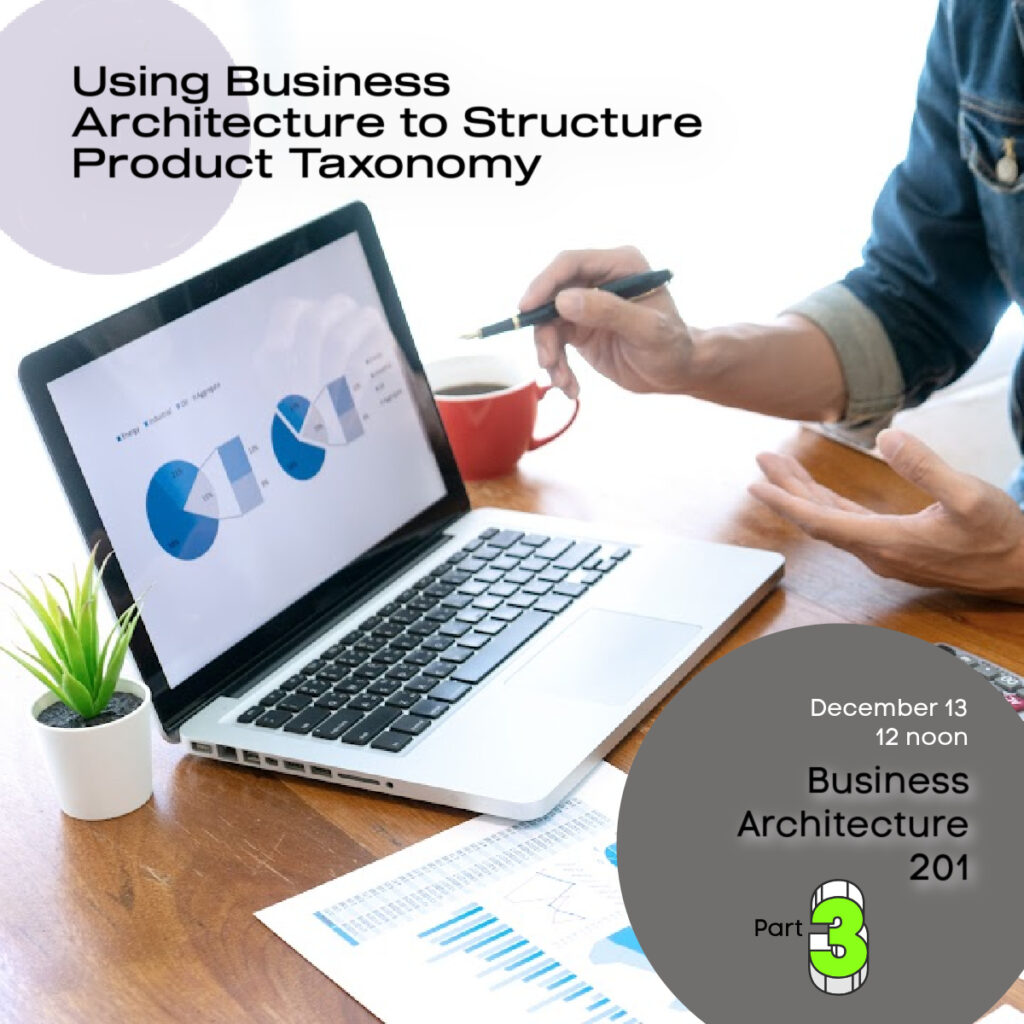 Using Business Architecture to Structure Product Taxonomy | December Free Expert Insights Webinar
Learn how to define what Product Taxonomy is and demonstrate its role and position in the larger business architecture framework.
We build and deliver customized training that can be taught out of our beautiful and convenient St Paul classrooms or at your organization.
Choose from workplace training in the areas of:
Team-building with Strengths-Finders
Project Training or Project Management for Government Entities
Business Architecture Training
Cyber Security Training
Not seeing the customized training you want, or do you not know exactly what you need? 
That's ok!  We are here to help with that. Call us today: 612-659-7230 or email us at institute@metrostate.edu
You can also contact us HERE
Classes are offered in a workshop-style atmosphere- which means: no tests to take, no papers to write, and no grades to stress about.   Instead, there are interactive activities, meaningful discussions, application of life experiences, and networking opportunities.
Our instructors use case studies and focus on what happens in the workplace rather than what happens in a text book.  They have worked or are currently working in roles within the industry that you are learning about; so they understand challenges and want to facilitate a learning experience students will find useful and enjoy.