Past Expert Insights Webinar
How do you stand up a business architecture practice within an organization?
This 3-part Expert Insights Webinar Series will provide strategies used by Maureen Mathias  to stand up a practice in her organization.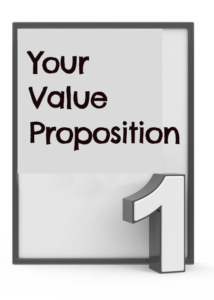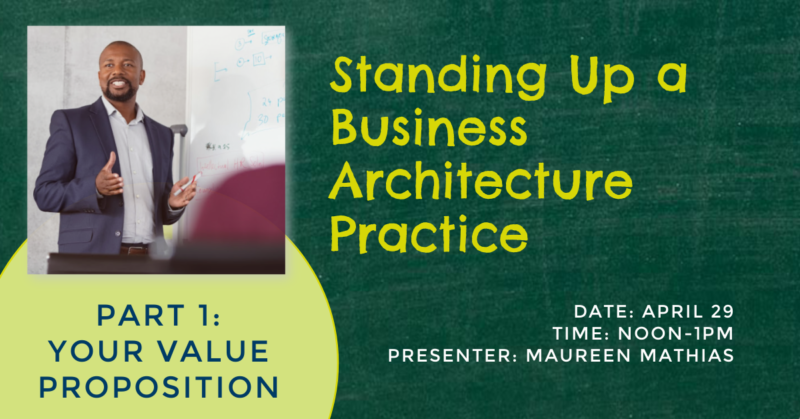 This first session in the series covers the basics that must be established before even starting to think about a formal business architecture practice.
Discover how to use business architecture technique to define questions with a value proposition that will define the value that your practice will bring your organization.
Other takeaways for attendees:
-Essential infrastructure and requirements for standing up a practice

-How to develop your internal presentation to get buy-in
WATCH THIS PREVIOUSLY RECORDED WEBINAR HERE
Standing Up a Business Architecture Practice Part 1: Your Value Proposition