Explore modern operating models for organizing different types of architects, along with approaches companies are taking to improve collaboration.
Discuss some tips and techniques for getting your business stakeholders to become your greatest champions.
Learn more about how product managers can use business architecture in their roles.
April 5 12pm-1pm
Learn how the playbook works in conjunction with maturity assessments.
March 1, 2022 12pm-1pm
This session will focus on the creation of the State of Minnesota's Office of Transformation to standardize and assist state agencies with their modernization efforts.
Taters, Turkey, and TP Anyone? Worried about shortages in holiday gathering supplies? Now, more than ever, business architecture has a role to play.
Business Architecture At the Speed of Business
Previously Recorded Webinar
May 25, 2021
2020 demonstrated the criticality of a business' ability to pivot and respond to a rapidly changing environment.  Business strategies are now fluid, and business architects need to adapt.  The session will focus on practical tips and methods for how business architects can take the tools in their toolbox and hit the turbo button to keep up with the world around them.
Past Expert Insights Webinar
How do you stand up a business architecture practice within an organization?
This 3-part Expert Insights Webinar Series will provide strategies used by Maureen Mathias  to stand up a practice in her organization.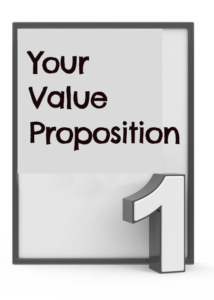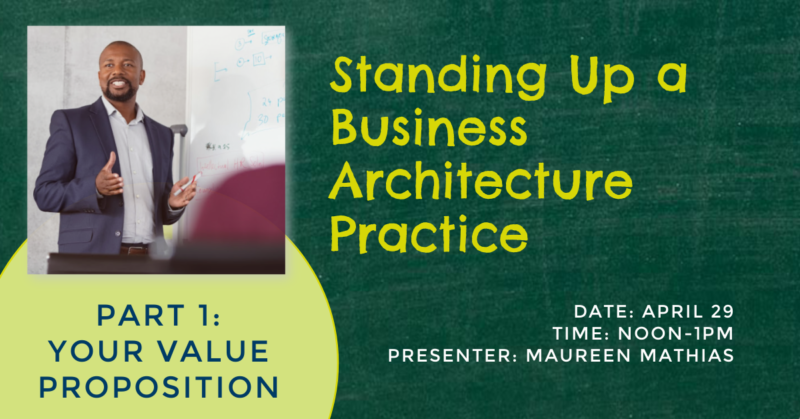 This first session in the series covers the basics that must be established before even starting to think about a formal business architecture practice.
Discover how to use business architecture technique to define questions with a value proposition that will define the value that your practice will bring your organization.
Other takeaways for attendees:
-Essential infrastructure and requirements for standing up a practice

-How to develop your internal presentation to get buy-in
WATCH THIS PREVIOUSLY RECORDED WEBINAR HERE
Standing Up a Business Architecture Practice Part 1: Your Value Proposition
Register Now For Our Upcoming FREE Expert Insights Webinar
Title: Beyond Business – Business Architecture for the Social Sector
Wednesday, June 3, 2020
12pm-1pm CENTRAL TIME
Join IPD Instructor Bao Do as he discusses the response of various countries around the world to COVID-19 and how pandemic management capabilities highlight the strengths and weaknesses of each country's reaction.
Use business capability mapping to provide a means of early detection.

Consider how the maturity of business capabilities can lead to a more rapid response.
"Business Architecture In Uncertain Times"
An Expert Insights Webinar From the Metro State Institute for Professional Development
Originally Aired: May, 2020
This presentation covers:
---
How Business Architects Can Help Their Companies Navigate Through Uncertainty
Learn tools that guide tactical and strategic decision making in a dynamic environment

Prepare for future business architecture changes