The Expert Insights Webinar Series teaches strategies and tools for continuous improvement in organizations, departments,  divisions, processes or projects.  
Free, online presentations that tap into the experience and knowledge of our fantastic Metro State instructors, alumni, and industry experts.
Our live Expert Insights Webinar Series is built for the needs of a busy business person like you. Topics are chosen specifically to address the timely challenges facing organizations today, and each webinar will offer tools that help you succeed at work and have you walk away feeling like you learned something new.
UPCOMING WEBINARS - REGISTER BELOW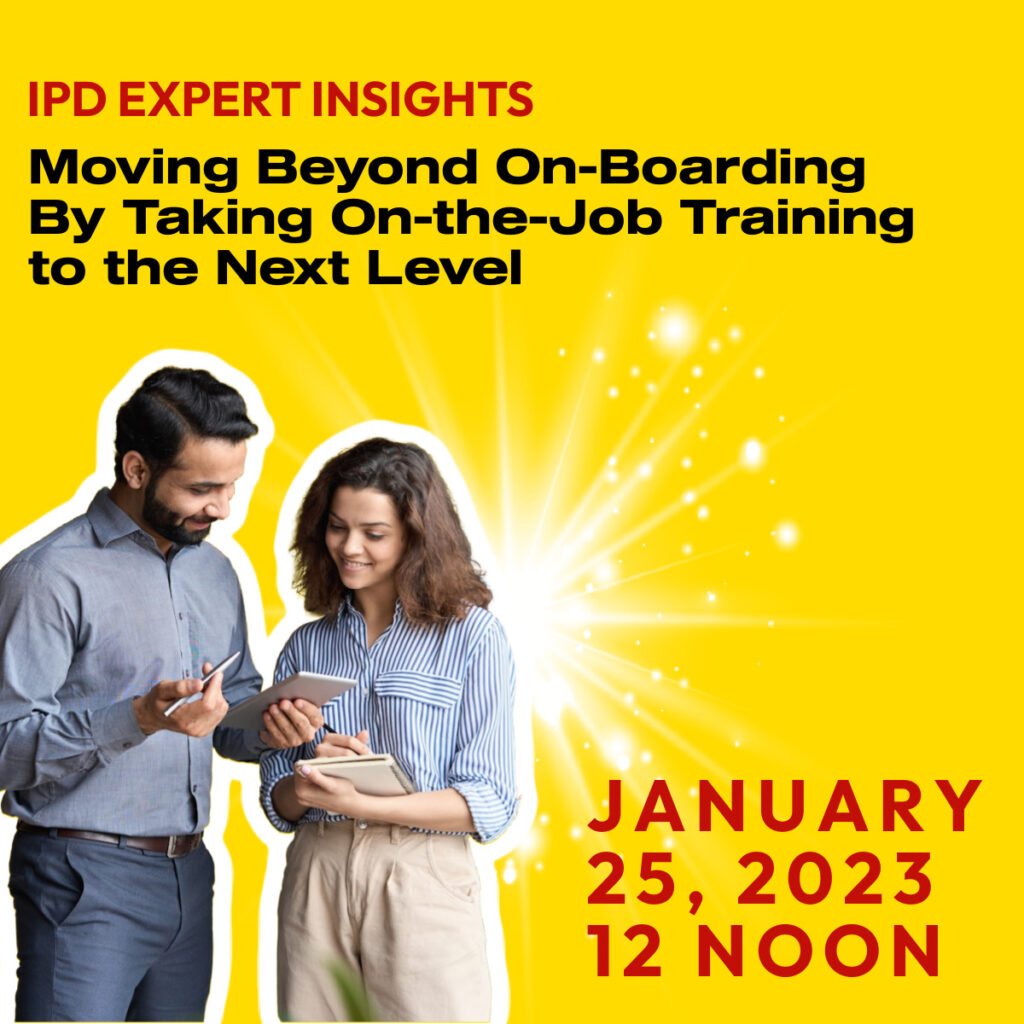 Moving Beyond On-Boarding by Taking On-the-Job Training to the Next Level | January 2023 Expert Insights Webinar
Learn a fresh approach to help you get creative with how to help someone start a career in your organization.
CLICK TO VIEW PAST WEBINARS