Expert Insights Webinar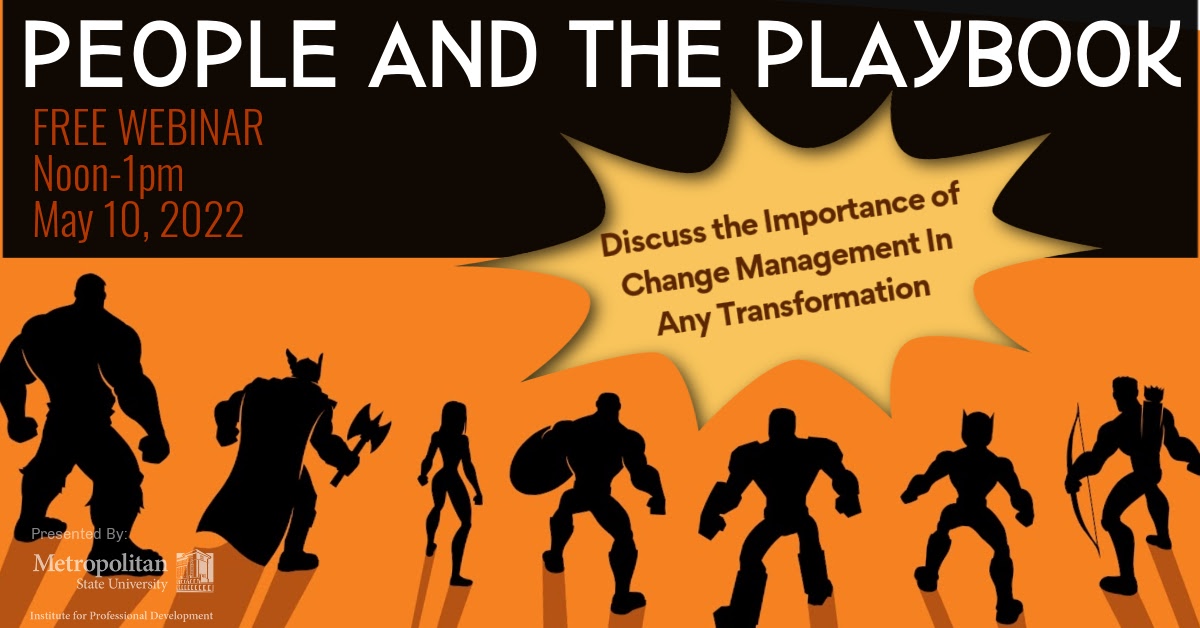 This session will discuss the importance of change management in any transformation. Consider research that supports building change management resources and the importance of communication during transformation.  See an example of how the State of Minnesota's new Change Agent Network will monitor and manage the complexities that come with implementing the multi-agency transformation generated from the playbook and maturity assessments.  Find ideas for supporting grass roots change in the business units.
The State of Minnesota launched the Modernization Playbook to address outdated systems and infrastructure.  The Playbook is an end-to-end framework to establish consistency in understanding of roles, language, and process activities for successful transformation of business processes and IT portfolio and application management to support modernization efforts.
This 3-part Series will showcase the Playbook and its purpose, how it was used to rank state agency maturity, and how it is used to chart transformation and focus agencies into the future.
While the state of Minnesota developed the Playbook to address IT modernization projects, the Playbook concept can be applied to a full spectrum of projects and portfolio management*.
*Where you see the words state agency, think Business Unit or Product Line.  Where  systems or infrastructure appear, think new products, The Great Resignation, pandemic shifts, or any one of the number of forces that require transformation in your organization.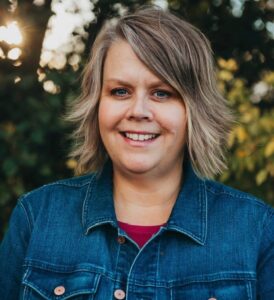 Here Are the Other Two Webinars In This Special Series.
Please Click On Each to Sign Up: