Always Be Networking
By: Beth Schaefer    Director, Institute for Professional Development
My friend and career coach, Kathryn Johnson, once told me that you should always be networking for your next job – even if you are happy with your current one.  If you are dissatisfied with your current role, then networking is all the more important.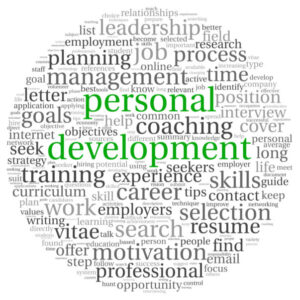 Broaden your idea of networking and consider using these 8 strategies suggested by Monster.com.  These same strategies work even if you wish to move within your organization.  Of course, I am partial to #6 – in addition to learning gaining new skills, it can serve as a great platform for networking – especially for those who prefer a smaller crowd and do not want to "work the room."
Use your name as your brand, especially in email
Meet an employer's need
Maintain a smart online profile
Ask for help
Become active in a professional association
Take a class or get a certificate
Take on a new project at work
Be flexible
Some say that standing still is the same as moving backwards.  Do not stand still in your career.  Use these strategies to be constantly cultivating your career options.