The business analyst provides the platform, the environment, the right questions, and the analysis to position projects to succeed. These interactive courses will help you amp up your skill set for just about any role, and in addition, your organization will benefit by:
Reducing rework on projects
Discovering cost-effective solutions
Decreasing the time spent amending requirements
Alleviating frustration by providing realistic timeframes and scoped solutions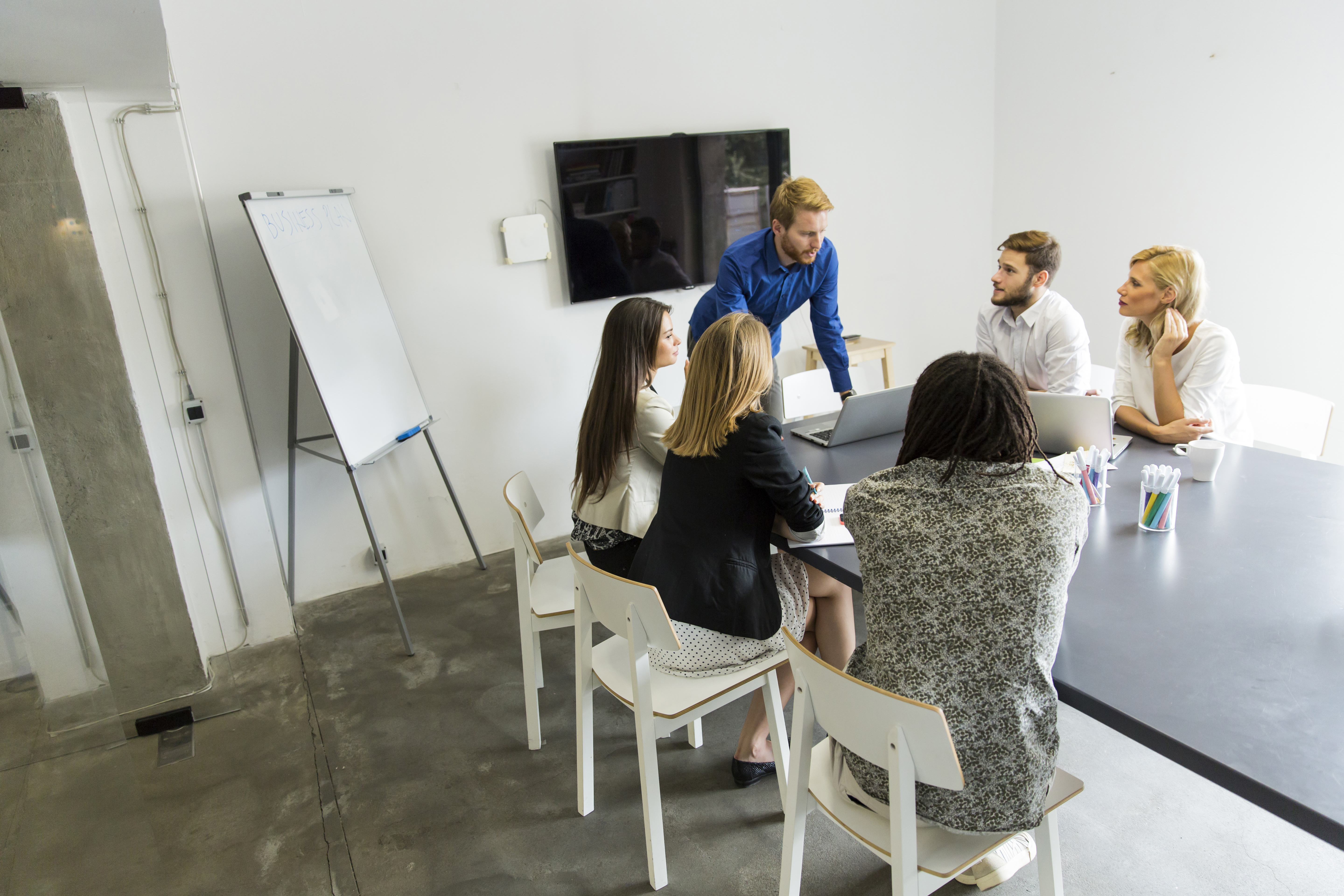 SAVE! Business Analysis Certificate
---
SAVE money and earn a Business Analysis Certificate by registering for all six courses at once

Certificate Price: $3,214.70 Early Bird Price: $2893.23
Take advantage of early bird course registration to receive even greater savings!
Most of us are familiar with the list of reasons why a project or process improvement fails:
The team does not have a decision-maker or the right decision-maker
End-user requirements are not clearly defined
The solution does not address the actual problem
The scope, finance, timeline (personnel availability) is unrealistic
The stakeholders have unresolved conflicts
Organizational politics tangent the project
Poor communication hinders, well, every aspect of the project
Business Analysis provides ROI to any organization. A well-trained business analyst elevates a project or process improvement from being just a good idea to change that is well-targeted, implemented, and sustained.
Course Catalog for Business Analysis