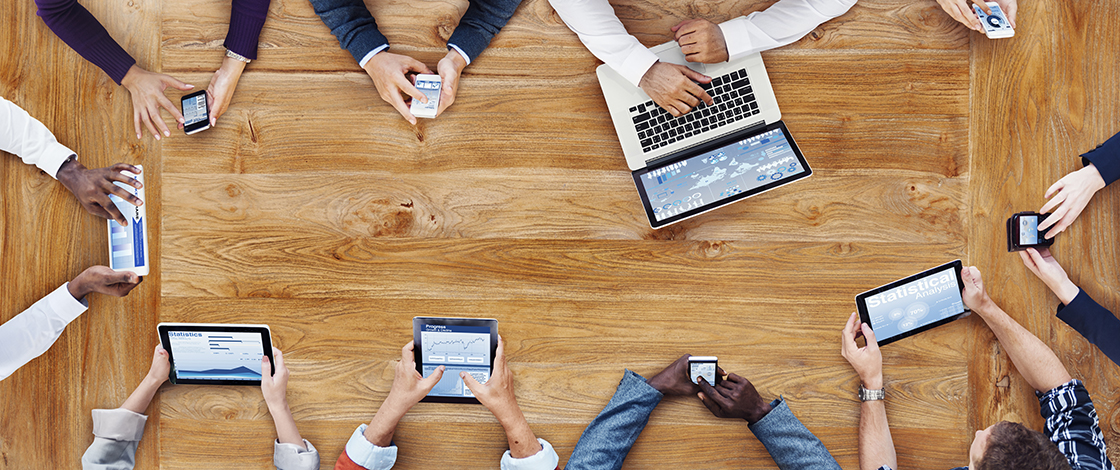 Expert Insights are free webinars or live presentations that tap the experience of Metro State instructors, alumni, and industry experts with tools to help address the myriad challenges facing today's organizations.
Our Expert Insights series focuses on strategies and tools for continuous improvement in organizations, departments,  divisions, processes or projects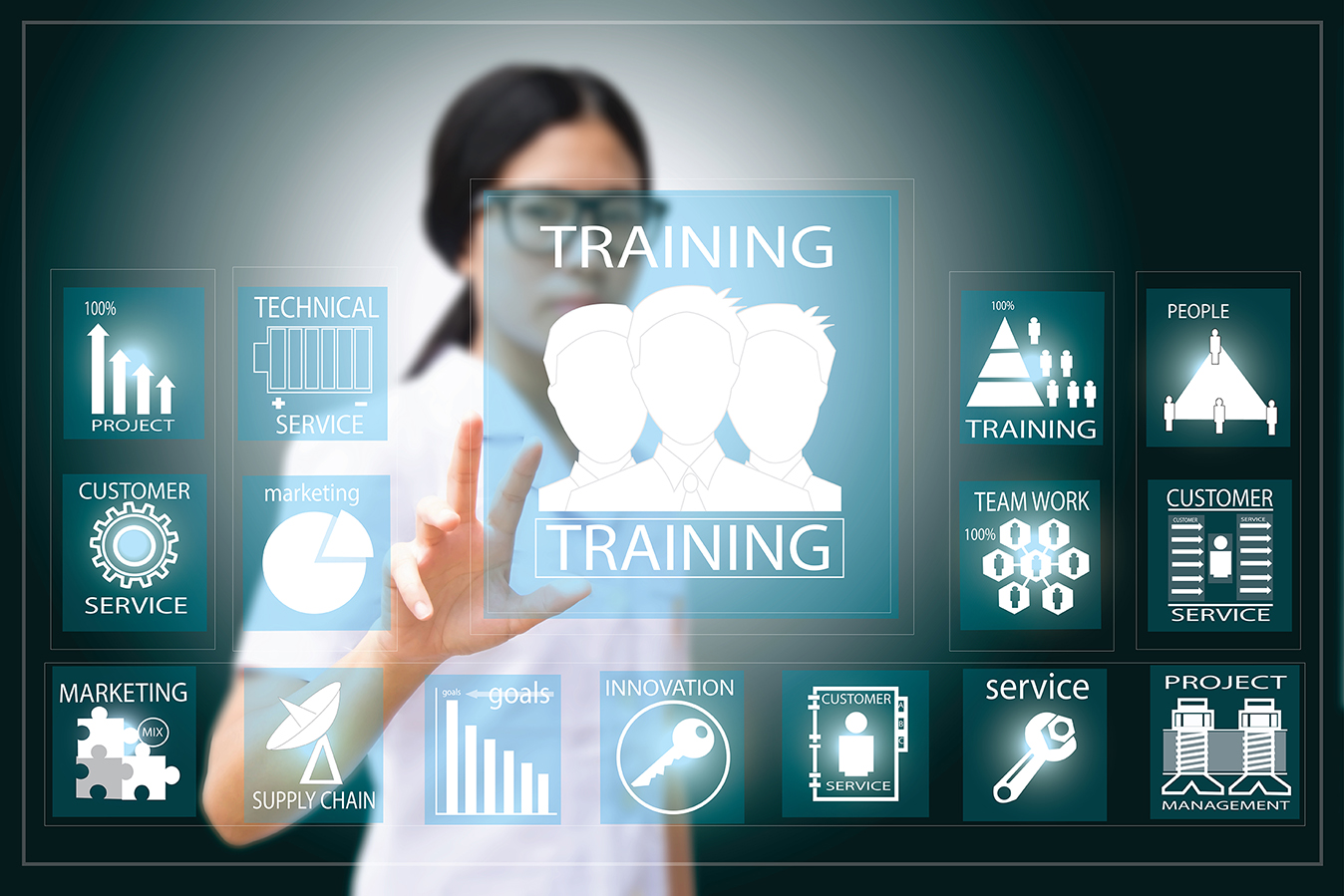 Have a story to share?
If you're an expert who's learned valuable lessons in your continuous improvement journey, and would like to share them, consider becoming an Expert Insights Presenter.
'EXPERT INSIGHTS' | WEBINARS & SEMINARS