Richard Brown joined our IPD team last month. 
He is the Flexible Online Options Instructional Designer.
What is a Flexible Online Options Instructional Designer you ask???
To take a page from Simon Sinek, the what is not as important as the why.
The reason IPD added this role is because the people we serve with our courses need more flexibility.
Not everyone wants to drive to St. Paul to take training.
Not every company want to fly people into the Twin Cities for training.
Richard will build our capacity to offer:
Cohort classes that are all remote or distance learning
Hy-flex classes – where some students may be in the classroom, but some may join via technology
Hybrid classes – some preliminary work is completed independently online through video viewing, self-assessment, and self-reflection, but the scenario/application/discussion part of the course is still live
Asynchronous online – where you an take a course at your own pace in your own space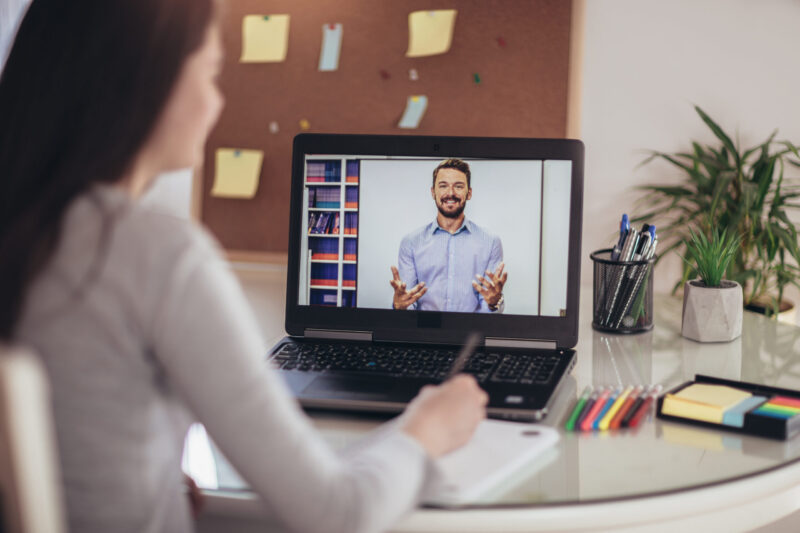 While IPD will build some flexible offerings that are open to the public, we can also build these types of trainings for organizations.
We hope this will be especially helpful to our clients who have locations all over the state, all over the country, or all over the world.
Keep reading our e-newsletters to see new what new offerings will be launching.   And welcome Richard!