(Radio buzz) Ahh, Houston, we have a problem… we are out of turkey and Aisle 26 needs more toilet paper.
Worried about shortages in holiday gathering supplies? Now more than ever, business architecture has a role to play.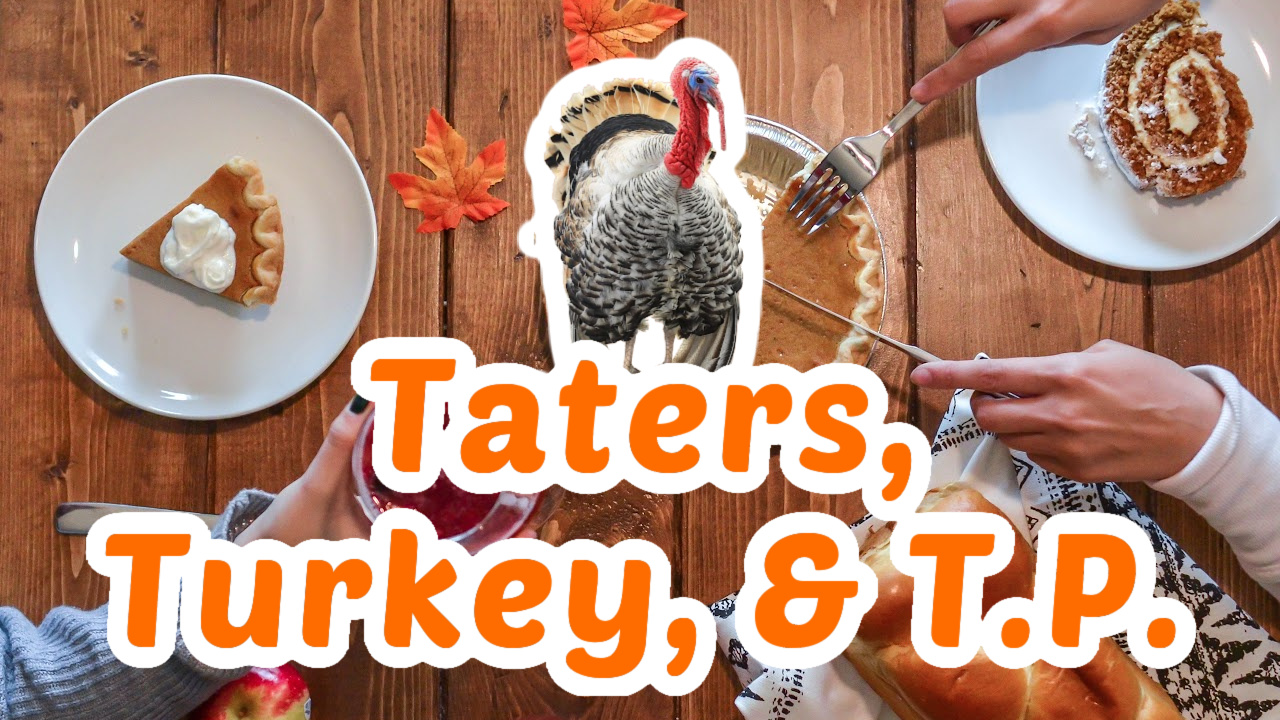 I heard it on the news (the real news on TV), expect shortages in the supplies you need to host holiday gatherings*. 
I do not want to start hoarding or stampeding, but as the host of the family Thanksgiving, I am getting a head start on determining head count and assigning out side dishes so the people can plan ahead.  To make room in a freezer for an early turkey purchase, somebody needs to eat down their frozen dinners and ice cream, and one must provide time for that to happen.
And, my family does a lot of baking… we all remember the great yeast shortage of 2020.  While others are focused on Halloween candy, I am getting my pantry stocked with supplies to make bars, cookies, and candy.
The logistics and supply chains associated with my household are much more complex than they use to be.
While I keep wanting the pandemic to be over, one of the ways it keeps circling back is in the form of supply chain issues.
Other than Business Architecture class, I did not pay much attention to supply chain theory, but now, my life is daily affected by the supply chain.
I suppose it always was affected daily by supply chain, but in a positive way.  I could go to a store or restaurant and get whatever I wanted or needed as long as I had money to pay.
That is no longer the case.
As I stood 15th in line at Fleet Farm last Friday with my weekend DIY project items (only 2 registers open because there are not enough employees), I noted a missed profit opportunity because all the "impulse-buy" racks were empty.  Was the product sitting…
in the back waiting for an employee to stock?
at a distribution center waiting for a driver?
on the cargo ship waiting in line for a loading dock?
at the factory waiting for wrappers?
in pieces needs waiting for ingredients still trying to be procured?
All of the above?
Note: It was a really long wait, so long that the guy behind me actually had time to rethink his impulse buy and returned his bag of candy corn to the bin.   Ray of sunshine that there was a giant bin of candy corn?
Now more than ever it is important for those who manage the supply chain to make sure they understand business needs and that the business understands customers' needs.
Now more than ever, business architecture has a role to play.
A motto of good business architecture is that it should solve a business problem, and the current supply chain issues are giving plenty of opportunity for problem- solving.
*To prevent the spread of Covid, IPD encourages family gatherings of vaccinated people or those who have a negative Covid test.