Online Business Architect Certificate Training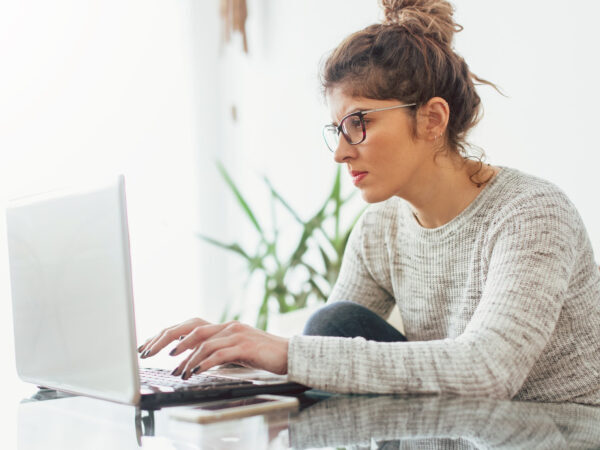 The first and only university business architecture program in the Midwest, the online Business Architect Certificate from Metro State Institute for Professional Development is fast-paced and features engaging virtual training that will teach you the skills and techniques needed to better understand an organization, anticipate the effects of change, and how to adjust a business model in anticipation.
This high quality professional development training is easily accessible to anyone with internet access.
Why choose the IPD for Biz Arch training?
Certified by the Business Architecture Guild®
Course hours can be submitted to the Guild for CBA renewal™
Highly recommended by past participants
Available to anyone anywhere
All instructors are practicing business architects at Fortune 500 Companies
Price includes e-textbooks
Start Date:  November 29, 2022
Time: Fifteen (15) three-hour sessions starting at 5 pm
11/29/2022
12/1/2022
12/6/2022
12/8/2022
12/13/2022
12/15/2022
1/5/2023
1/10/2023
1/12/2023
1/17/2023
1/24/2023
1/26/2023
1/31/2023
2/2/2023
2/9/2023
Early Bird Registration Price:  $2,999.00 (this pricing ends October 12, 2022)

Registration Price:  $3,749.00

Instructor: Varies.  (See below for more information on instructors)
Registration Deadline: November 17, 2022
Learn More About Our Instructors
GUILD ACCREDITED TRAINING PARTNER™ (GATP®) PROGRAM

"*" indicates required fields
What does the training consist of?
The business architecture certificate is broken into two parts.
The Virtual BACP Certificate is awarded based on participation.   If attendees miss more than 6 hours of class, certificate will not be awarded.
Introduction to Business Architecture
Business Context and Environment
Know Your Customers
Design Thinking
Applying in Real Life
Case Studies
Business Capabilities
Business Capabilities Enablers
Strategy Alignment to Capabilities
Maturity Assessment
Strategic Roadmap
Case Studies