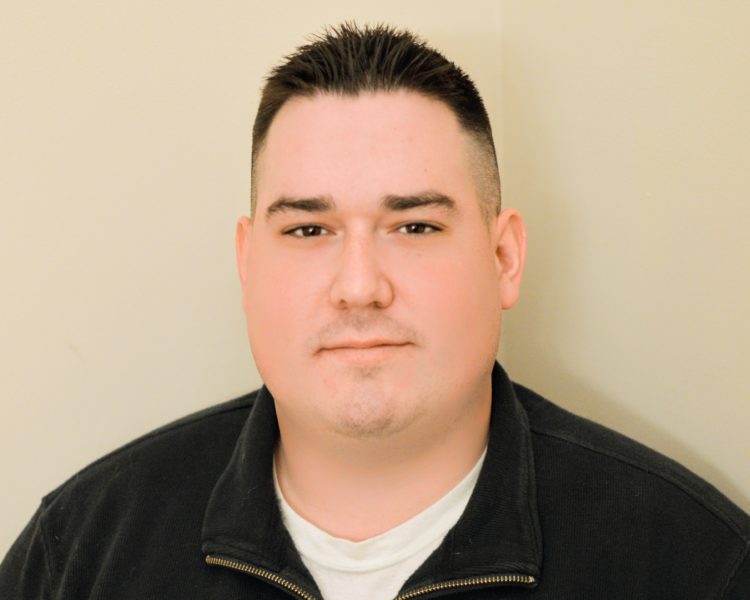 Title/Position
Instructor, Metropolitan State University
Expert Areas: 
Education/Professional Certificates:  
Master of Science in Security Technologies from the University of MN
Relevant experience to topic areas:  
Application and end-user support
Network security and network threat prevention
Community Faculty for cybersecurity at Metropolitan State University
Philosophy of training in a nutshell:   
Teaching is the duty of every person that strives to improve their surrounding environment.  Through teaching we leave a legacy dedicated to continuous improvement and the pursuit of knowledge that results in others being inspired to do the same.
Why instructor is excited about teaching at Metro State:   
Teaching is a great outlet for my passion in network security.  I enjoy teaching students to embrace the rapidly changing environment of network security and to enjoy the challenges that come with being a network security professional.